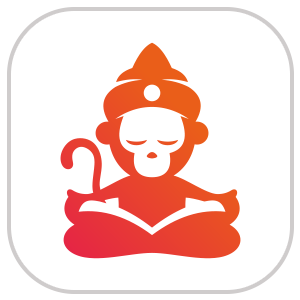 TOONSUTRA
TOONSUTRA is India's premiere Webtoon platform and new storytelling home for disruptive creators across the country to experiment, innovate and create engaging webtoon comic stories.
Toonsutra has a massive library of International and Indian IP's along with Graphic India's vast library of high-quality comics. Read some of the biggest international comics from around the world in Indian languages for the first time. Fall in love with emerging rising star creators across India as we give them a home to tell their stories.
Download the app and be a part of our Toonsutra community now.